Doctors and dermatologists have mixed opinions on this, but they all agree on one thing: she has an extremely expensive regimen of light therapy, needles, lasers, and microdermabrasion. Skin professionals say that the only way to get such a smooth, tight and shiny forehead (outside of plastic surgery and botox) is spending hundreds of thousands of dollars on alternative treatments.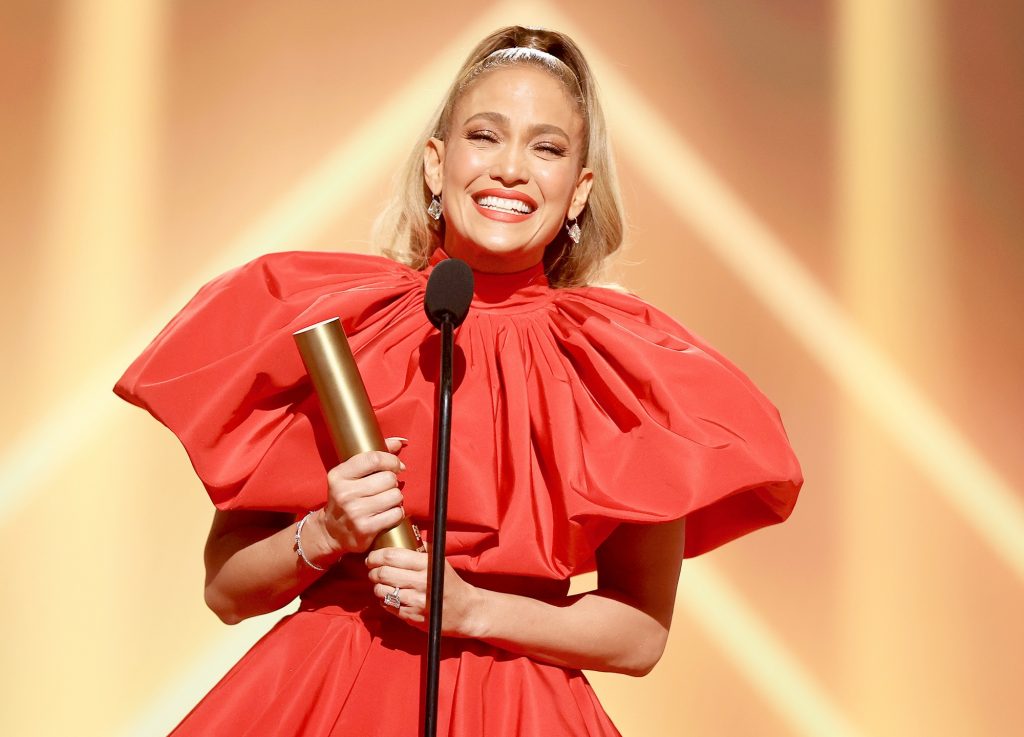 She's kindly asked the critics to not call her a liar when she tells her methods of looking young, which according to her, don't include cosmetic enhancement procedures. Interestingly enough, the star said "one of my big beauty secrets is that I try to be kind to others and lift up other women." We've heard a lot of diva reports about her in the industry, so this is an unexpected tidbit of info.
She came under scrutiny after launching her skincare line JLO Beauty recently (its star ingredient is olive oil), and claiming that her skin results come from this line. When she did so, she came under fire from a social media commenter, who said that Lopez "definitely" had Botox, and "tons of it." Jennifer shut it down and put the commenter in their place, but the truth is still a mystery.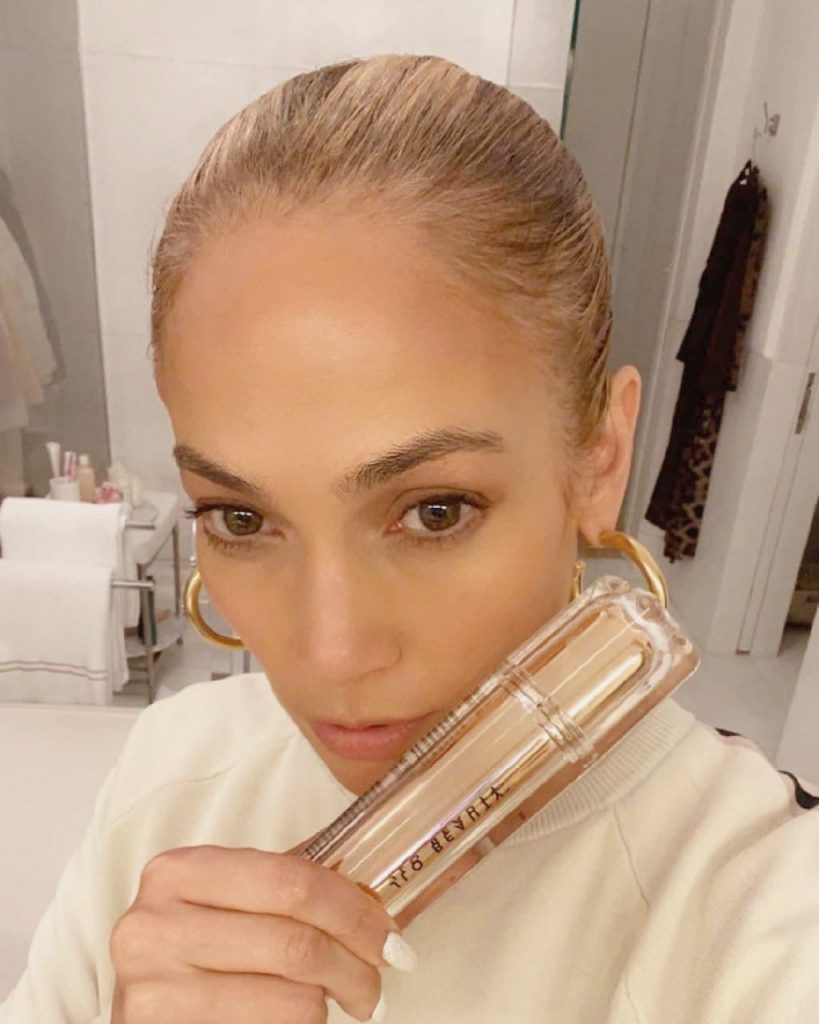 She said it felt like it "took 10 years off my face" but other commenters were quick to jump in and add their two cents as well, with statements like: "your forehead is behind your ears…that's a facelift, not a cream" and "the brows and forehead doesn't move at all when you try to talk or express." It's true that sometimes this singer's face does have a bit of a frozen quality, even though she responded "LOL that's just my face!"