Still, Lopez said that when she was in her early 20s, she went to a dermatologist with an ex-boyfriend, and the doctor ended up suggesting Botox. According to Lopez, she politely declined, and said she wonders what she would've looked like if she made a different decision, sure that she'd have a "totally different face today."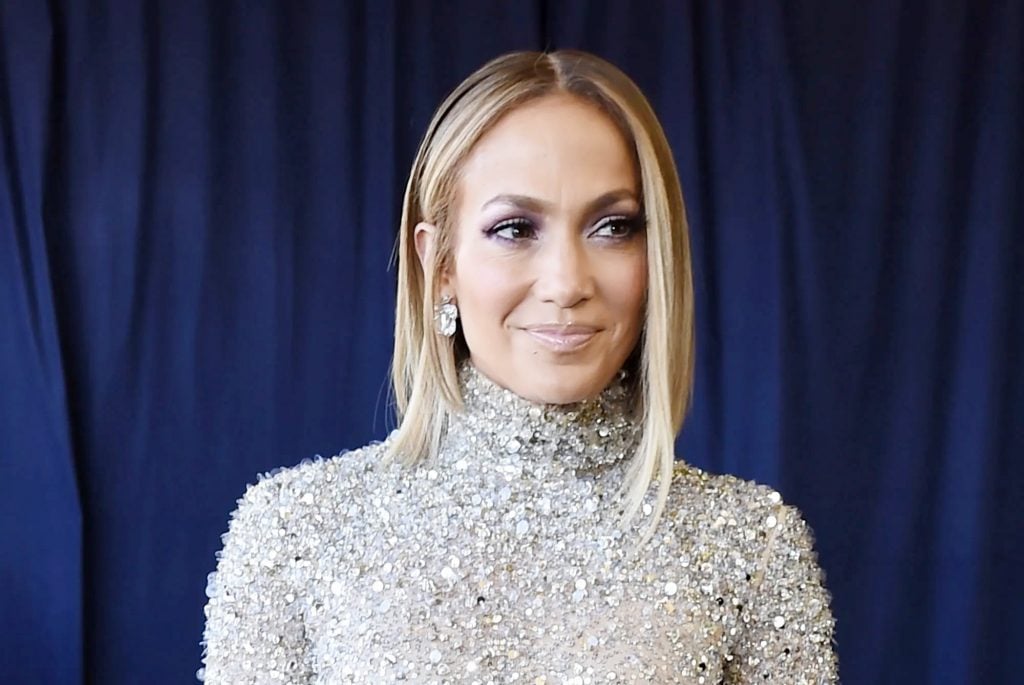 She has spoken in magazines about her skincare routine, so while most of us probably won't end up looking like Jenny from the Block, we can at least emulate her process to improve and enhance our own complexion. She uses a cleanser, mild makeup remover, and moisturizer with sunscreen. That SPF really does do wonders! It's what J.Lo's most renowned beauty secret is. Sun is insanely damaging — always be sure to protect yourself.
Her moisturizers (yes, multiple) are medical grade and prevent dryness and irritation caused by pollution and other factors. However, in addition to that, it's widely thought that microdermabrasion, fillers, and yes, even Botox could be part of this beauty queen's process.
Her bangin' body, on the other hand, is thanks to Tracy Anderson's help, gruelling hard work, and probably some body sculpting procedures. Tracy Anderson has said that Jennifer works out an hour daily and never skips more than a day or two. That's more than what we can say for our daily workouts in quarantine, or lack of.
Whatever she's doing, it's working, and she's just under the spotlight because others are jealous they can't figure out her secret. Botox or not, she's still killing the game and looking better than most twenty-somethings out here.