5. Put down the booze
A glass of red one is one thing, but regularly drinking (especially sugary alcohols or cocktails) can make you feel gassy and bloated like nothing else. If you can cut down on the alcohol, you'll see an immediate difference on the waistline.
6. Meditate in the morning or before bed
Stress is one of the major reasons we gain weight. To stay slim, stay stress-free! Stress often causes emotional eating, which creates a vicious cycle. Instead, try a relaxation technique such as meditation, which uses breathing and stillness to create a mindful and calm space.
7. Multiple quick workouts vs long workouts
You don't have to do a grueling 3 hour workout to see chiseled results – the key is frequency. Think half an hour of cardio in the morning, and half an hour of dumbbell or strength training moves later in the day. Tabata exercises are known for their quick sequences and can burn fat in a matter of minutes.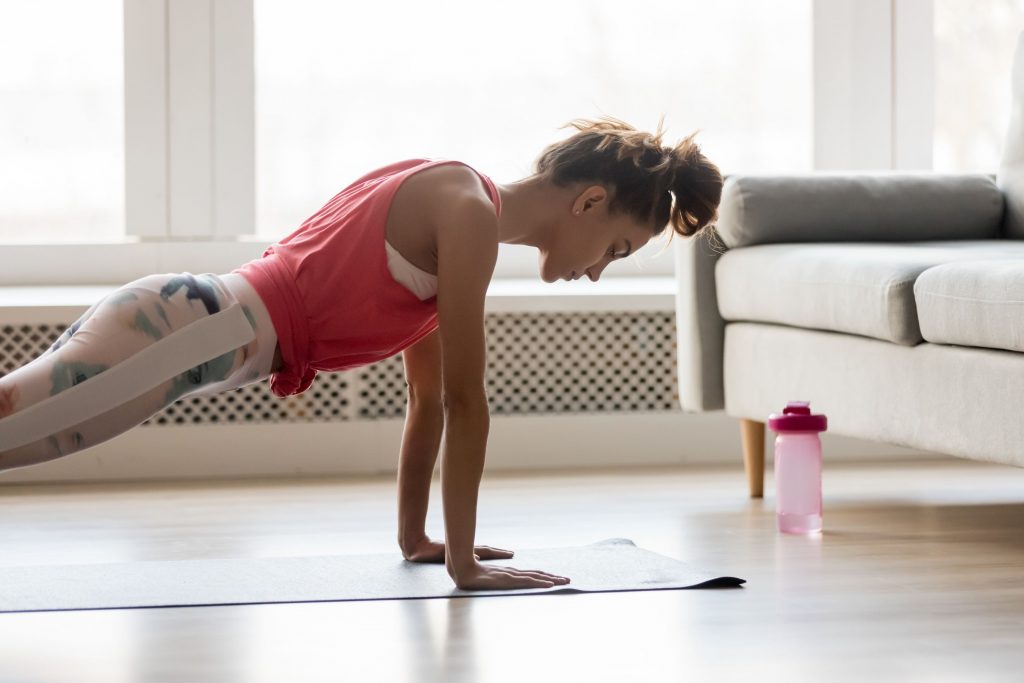 8. Go to a steam room or sauna