She played Matilda, who is orphaned after her whole family is murdered. She shows at such a young age that she is worthy of playing such a complicated role, having played this role at the very young age of 11 years old. Portman held her own playing along character's life hitmen and the likes.
Elisabeth Moss: Separate Lives
During the filming of her first rated R movie, Separate Lives, Elisabeth Moss was only 12 years old. She starred alongside Jim Belushi and Linda Hamilton in this mystery  film about multiple personalities. She got her start in acting with film Suburban Commando, which also starred Hulk Hogan.
Jennifer Lopez: My Family
Who thought that Jennifer Lopez would go from a professional dancer to an actress to a pop star, all in the span of just 10 years? She started as a "Fly Girl," a background dancer for In Living Color. She went on to star in her first R rated movie called My Family in 199
The film is the story of a three generational Mexican-American family. Lopez is the younger version of the matriarch Maria Sanchez. Sanchez is deported back to Mexico and has to find her way back across the border with her child.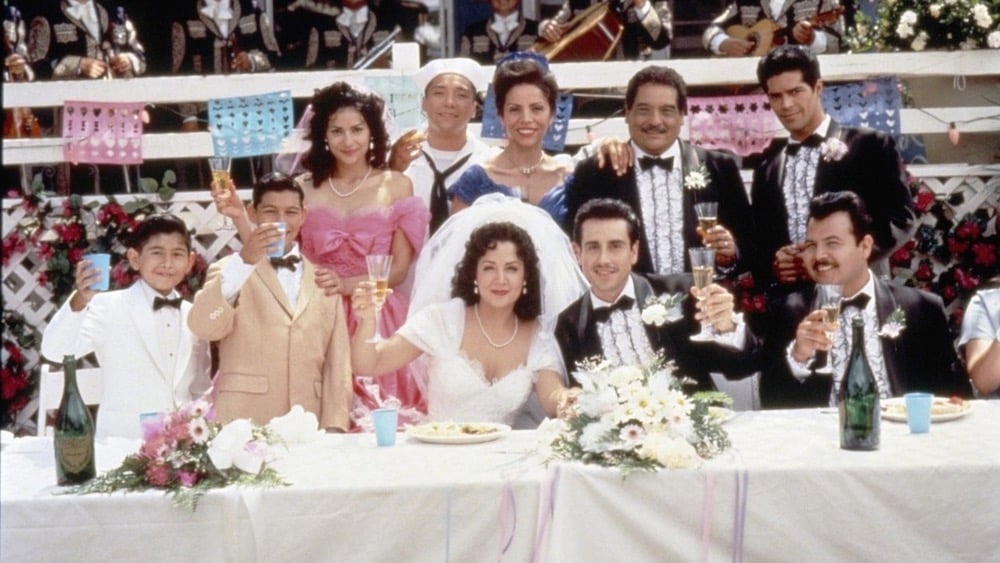 Amy Adams: Cruel Intentions
One of seven children, Amy Adams had a tumultuous childhood that all seemed to make her an even better actor. Although she did not start her with a rated R movie, she did star in one early in her career, the sequel to Cruel Intentions. It was a direct to video movie, which starred Adams as the replacement for Sarah Michelle Gellar, as the lead character Kathryn Merteuil.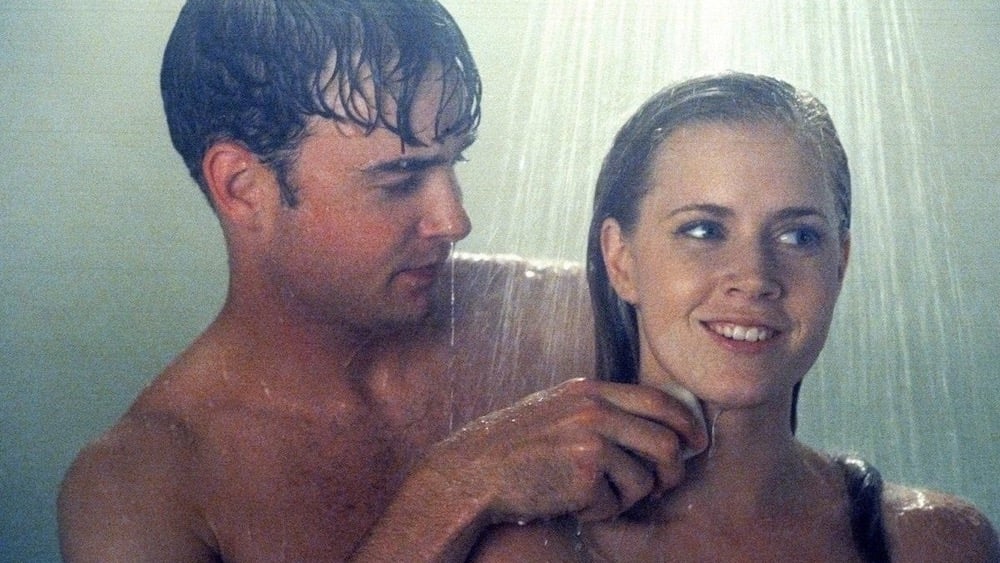 Selena Gomez: Spring Breakers
When she was ready to shed her goody-goody role as a Disney kid actor, Selena Gomez starred in her first rated R film called Spring Breakers. She apparently was ready to take on a more serious role and establish herself as a serious actor.
Zac Efron: The Paperboy
The Paperboy was a standout film for Zac Efron, who was also ready to shed his squeaky clean Disney image as well. He was the title character of the rated R film, who helps his brother, played by Mathew McConaughey, investigate a death row case. He also falls in love with an older woman.
Jennifer Lawrence: The Poker House
Jennifer Lawrence's first rated R film was Winter's Bone in many people's minds, but it was actually The Poker House. She plays in this film about Lori Petty's autobiographical story, alongside David Alan Grier.
Jodie Foster: Taxi Driver
A young 12 years old during production, Jodie Foster starred in the Martin Scorsese's American class Taxi Driver. She plates a prostitute, and her sister Connie played her body double to handle the explicit scenes.
Amy Poehler: Wet Hot American Summer
The first rated R film that Amy Poehler starred in was Wet Hot American Summer in 200
She starred alongside Paul Rudd and Elizabeth Banks, who were all basically unknown at the time.
Alexander Skarsgård: Zoolander
In Zoolander, Alexander Skarsgård plays male model Meekus, and he uses his real Swedish accent for the role. He got his start with acting back in his home country of Sweden.
Michael Fassbender: 300
Before Magneto in the X-Men series, Fassbender played Stelios in 300. It was a spin on the Battle of Thermopylae, and he played a brave warrior.
Ryan Gosling: The Believer
The Believer was Ryan Gosling's first rated R film in 200
He played a Jewish Nazi, and shaved his head, gained some weight and really committed to this complexly disturbed character.
Carey Mulligan: Public Enemy
While Carey Mulligan won an Oscar nomination for one of her very first films, An Education, back in 200
That shaped up to be a big year for Mulligan, as she starred in her first rated R film called 
Public Enemies
.
Scarlett Johansson: Just Cause
1995 marked the first appearance of Scarlett Johansson in a rated R film called Just Cause. The film was a serial killer thriller and also featured Sean Connery and Ed Harris.
Viola Davis: Out of Sight
In 1996, Viola Davis starred in her first rated R film called Out of Sight with a major role, although she had a minor role in the 1996 film The Substance of Fire. Out of Sight was a huge success and did wonderful things for Davis' career.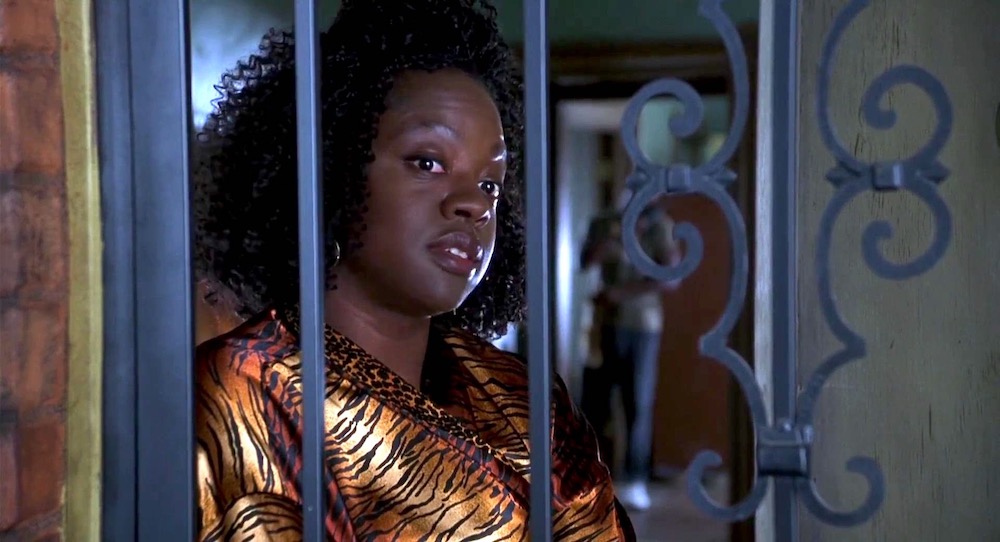 Anne Hathaway: Havoc
After starring in two wholesome movies, Princess Diaries and Ella Enchanted, Anne Hathaway shed her good girl image and starred in rated R film Havoc in 200
She was in several nude scenes and lewd situations.
Vanessa Hudgens: Thirteen
Vanessa actually starred in a rated R film before her big break with Disney. She has a break cameo in Thirteen in 2003.
Abigail Breslin: Keane
In 2004, Abigail Breslin went on to star in her first feature film called Keane, which went on to be a Sundance hit. Breslin was just seven or eight years old while shooting the film.
Zooey Deschanel: Mumford
Mumford was the first R rated film that Zooey Deschanel starred in. When the film was released in 1999, Zooey was just 18 years old. It was her very first feature film.
Reese Witherspoon: S.F.W.
In 1994, Reese Witherspoon starred in her very first R rated film called S.F.W., which has a current score of 12 percent on Rotten Tomatoes. She starred in the film with Stephen Dorff.
Vin Diesel: Strays
Vin Diesel starred in, directed and wrote the film rated R he was in. Strays was released in 1997, in which Vin plays a New York City bouncer who is also a drug dealer. It wasn't the best success, but did help Diesel make strides in his career.
Halle Berry: Jungle Fever
Halley Berry starred in her first rated R film with her role in Jungle Fever by Spike Lee in 199
She starred opposite Samuel L. Jackson.
Bradley Cooper: Wet Hot American Summer
Wet Hot American Summer was also Bradley Cooper's first R rated film. He went on to be an Oscar nominee later in his career.
Chris Pine: Confession
Chris Pine's first rated R film was Confession, which was released in 2005, which was a thriller set in a Catholic school. This film was a big transition from his role directly before this film, which was The Princess Diaries 2: Royal Engagement.