If you want to know who is the sexiest actress of Bollywood 2021, follow this list of the top 10 most sexiest Bollywood actresses in 2021.
Bollywood is the world's most prominent film industry after Hollywood. One of the major reasons behind it is their beautiful and bold Bollywood actresses. They have obtained Bollywood engaging and compelling worldwide. The top 10 most sexiest Bollywood actress shortlisted here is such a perfect example of it. So, let's have a look at the list and tell us your favorite Bollywood actress in the comment section.
Top 10 Most Sexiest Bollywood Actresses 2021
10. Kareena Kapoor Khan

A most successful Bollywood actress Kareena Kapoor Khan comes at 10th place among the top 10 sexiest Bollywood actresses in 2021. She was born on 21st September 1980 in Mumbai, India. She is now the wife of the famous Khan of Bollywood i.e. Saif Ali Khan. She is the daughter of Randhir Kapoor and Babita and the younger sister of the actress Karishma Kapoor.
Kareena is known as "Bebo" by her fans. She is known for different roles in her acting career, from family drama to comedy roles she has been great at work. That's why she is one of the highest-paid Bollywood celebrities as of now 2021. She has earned many Filmfare awards for many different categories. Besides that, Bebo is even the author of 3 books.
9. Kriti Sanon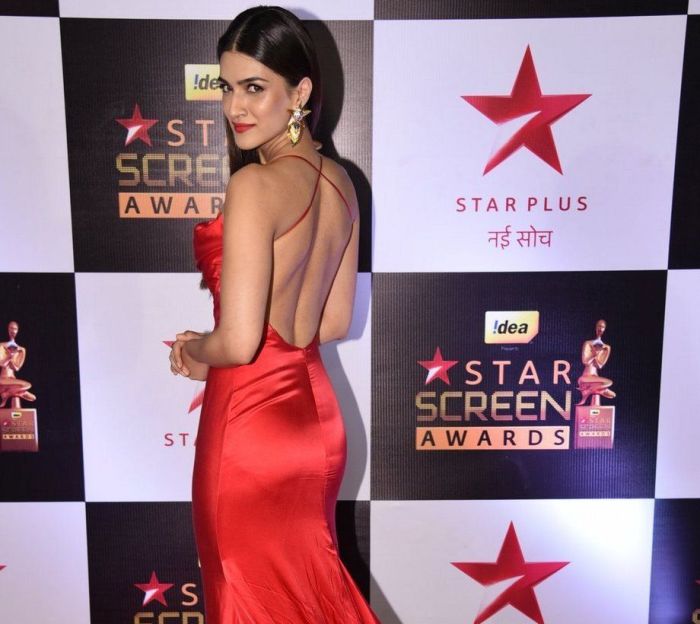 Actress Kriti Sanon has been a popular model before becoming a hot Bollywood actress. She belongs from no filmy family background and has made her name in Bollywood herself. She was born on 27th July 1990 in New Delhi, India.
After modeling, she made her acting debut in a Telugu movie. Her first Bollywood movie was 'Heropanti' for which she won the Award as the best debut female. Besides that, she has completed her Bachelor of Technology degree in Electronics and Communication. She was also started in the movie 'Dilwale' which was one of the highest-grossed movies of that year.